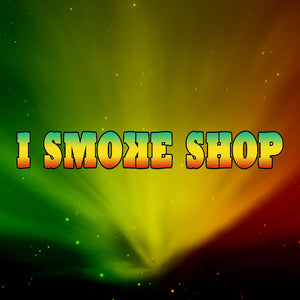 SIMPLY THE BEST BRANDS & SERVICE!
AT iSMOKE SHOP WE PRIDE OURSELVES ON PROVIDING EXPERT CUSTOMER SERVICE AND KNOWLEDGE ON ALL YOUR SMOKING NEEDS!
WE CARRY A WIDE ASSORTMENT OF MERCHANDISE INCLUDING CUSTOM BLOWN GLASS, WATER PIPES, CIGARS, PREMIUM E-LIQUIDS, VAPORIZERS, HOOKAHS, ROLLING PAPERS, SMOKING AND VAPE ACCESSORIES.
SERVICING NORTHERN VIRGINIA
iSMOKE SHOP IS FREDERICKSBURG AND THE MANASSAS AREAS PREMIUM SMOKE SHOP OFFERING LOCAL RESIDENTS HIGH-QUALITY PRODUCTS AND FAMOUS WELL KNOWN-BRANDS.
VIEW STORE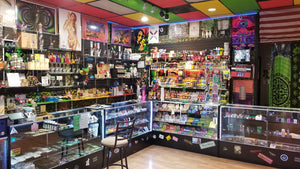 ⭐️ VISIT iSMOKE TODAY! ⭐️
---
VISIT ONE OF OUR LOCATIONS
iSMOKESHOP PROUDLY SERVES NORTHERN VIRGINIA WITH OUR TWO STORE LOCATIONS IN FREDERICKSBURG AND MANASSAS. COME VISIT US TODAY AT iSMOKESHOP- A SMOKE SHOP AND MORE!
FREDERICKSBURG STORE
1865 Carl D Silver Parkway
Fredericksburg VA
Mon - Fri: 1030am - 8pm
Saturday: 1030am - 8pm
Sunday: 1030am - 7pm
MANASSAS STORE
8370 Sudley Road
Manassas VA
Mon - Fri: 10am - 830pm
Saturday: 10am - 830pm
Sunday: 10am - 6pm
VISIT iSMOKE ON SOCIAL-MEDIA!
You can find iSmoke Shop online at Facebook, Instagram, and YouTube!

Like and follow us today for a chance to earn a 10% discount on your next in-store purchase!
BLOGS & VIDEO
---
WHAT IS CBD? WHAT IS HEMP? HOW CAN I USE CBD?Learn more about the amazing medicinal and therapeutic powers of CBD in this article below, only on iSmokeShop.net!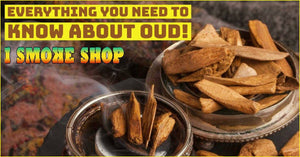 WHAT IS OUD? WHY IS IT SO POPULAR? WHERE CAN I GET MY OWN OUD INCENSE? Learn about this amazing aroma and incense from the Middle East in this article below, only...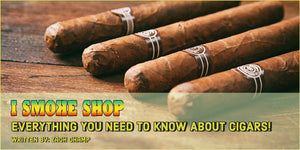 WHAT IS A CIGAR? WHAT IS THE HISTORY OF CIGAR SMOKING? HOW DO I CHOOSE THE PERFECT CIGAR? Get the scoop on EVERYTHING YOU NEED TO KNOW ABOUT CIGARS only on...